We love what we do.
About us
We are Certified Bookkeepers and accounting specialists providing support that is right for you and your business.
This support includes 'cloud accounting', installation and setup, on-site training/remote/telephone support and data entry. Also providing support with troubleshooting in accounting software.
Prompt, professional and efficient service.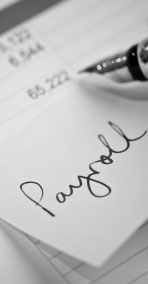 Bookkeeping Services
Payroll Processing
Accounts Payable (Entry, Bill Paying)
Accounts Receivable (Entry, Invoicing, Deposits and Collection)
Sales Tax Processing
Bank Reconciliations
Inventory Management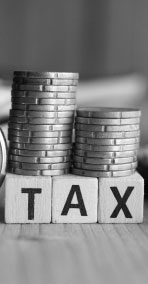 Taxation Services
Tax Preparation – Individuals, Partnerships, Company and Trusts
GST Compliance
Business Activity Statements
Financial Statement preparation
Business Advisors
Large enough for all your bookkeeping and taxation needs, small enough to remember your name when you call – yourBIZ is ourBIZ.
We offer tailored solutions for your needs
We understand your business processes
We look for long term business relationships
Your business is important to us
We believe in honest and expert advice
Contact us
Level 1, 33–35 Steele St | PO Box 1227,
Devonport, Tasmania 7310